Chainge - Fabricated High (feat. Stella Blac)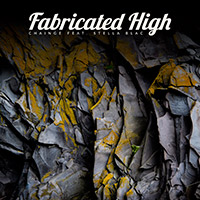 release code: sub9941
release date: 2017-01-13
We are very proud to bring *Chainge* to the world! This beautiful electronica release offers two deep melodic numbers, both featuring talented vocalist Stella Blac and some of the best production work we have heard in a long time - enjoy!
1. Fabricated High (feat. Stella Blac) (06:29)
2. Everything (feat. Stella Blac) (03:17)
Purchase now
Feedback
Hans Tavera- Sounds good, support!