Kalabi - Squidge EP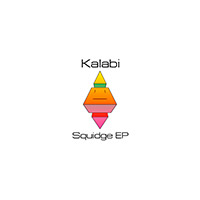 release code: mareld126
release date: 2017-07-14
Kalabi is back with another excellent lounge EP, set in the domains of chill-out and downbeat breaks, this EP is sure not to disappoint the fans!
1. Deep Field (04:57)
2. Spring (08:05)
3. No Agenda (03:20)
4. Memory (05:24)
5. Squidge (06:02)
Purchase now
Feedback
Enno Karr- A very good EP. I love the diversity in this EP as well as all the throw back beats. So chill.